Tour of the STAUFF Production Facilities
On Thursday last week, the conference of STAUFF Line System Partners from Australia and New Zealand, which was held in Germany, ended with a tour of the STAUFF clamp production facility in Plettenberg-Ohle, followed by a joint dinner.
Earlier in this week, the STAUFF locations in Werdohl-Ehrenfeld and Meinerzhagen-Neugrünenthal were also visited.
×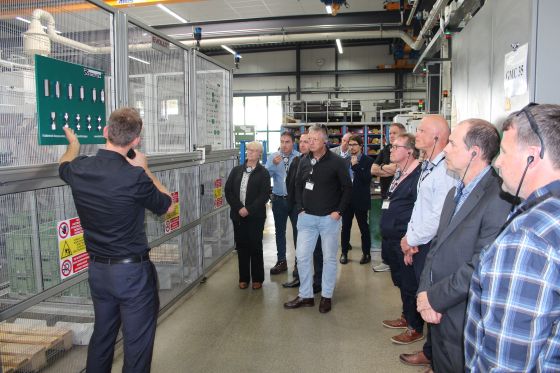 Positive Feedback after the Event
All participants were particularly impressed by the high level of order and professionalism, in addition to the great breadth and depth of production in the STAUFF plants.
The high motivation and dedication of the speakers – employees of STAUFF Germany who presented selected product areas in the mornings before the plant tours – was also highlighted and contributed significantly to the success of the event.
The conference will strengthen the close and trusting cooperation of STAUFF Australia and STAUFF New Zealand with the STAUFF Line System partners on site and has provided already made a positive  impact on the further expansion of business relations.
×
What does a STAUFF Line System Partner do?
Authorised STAUFF Line System Partners are preferred suppliers of original STAUFF premium solutions for hydraulic and fluid lines. STAUFF Line System Partners not only provide support in the distribution of STAUFF components, but also contribute their own expertise and experience to the partnership, e.g. in the production and assembly of ready-to-install pipe, tube and hose assemblies or logistical topics relating to the optimum supply of customers in their area of responsibility.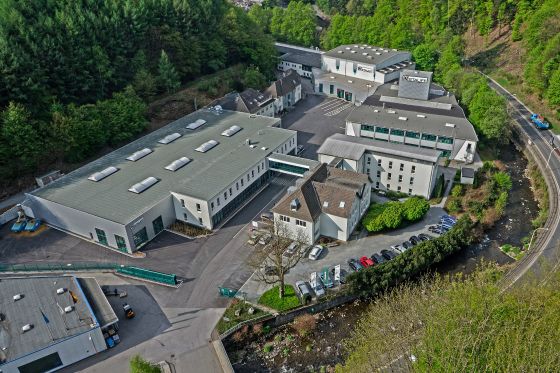 Germany
Head Office STAUFF Germany
Walter Stauffenberg GmbH & Co. KG
Im Ehrenfeld 4
58791 Werdohl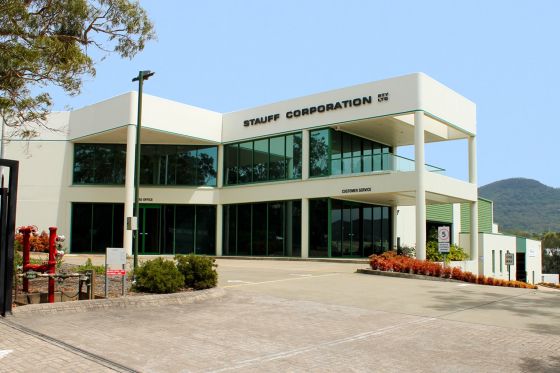 Australia
Wollongong
STAUFF Corporation Pty Ltd
24-26 Doyle Avenue
Unanderra NSW 2526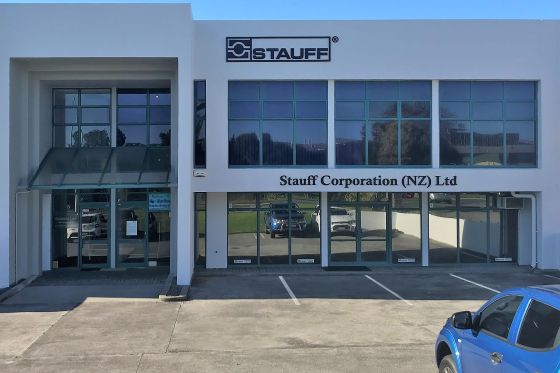 New Zealand
Auckland Head Office
STAUFF Corporation (NZ) Ltd.
Unit D, 103 Harris Road
East Tamaki
2013 Auckland
New Zealand

Newsletter Subscription
Receive automatic e-mail notifications about new posts on the STAUFF Blog