Mikhail Koshelev has taken over the operational management of the company
Mikhail Koshelev has already been working for the STAUFF Group since 2012, first as Head of Sales at the Moscow location and most recently as Director of Countrywide Sales Activities
With Mikhail Koshelev, an experienced member of STAUFF Russia's team has taken over the company's general management as of 10 February 2022. Mikhail Koshelev has already been working for the STAUFF Group since 2012, initially as Head of Sales at the Moscow location and most recently as Regional Director of Sales. In this high-responsibility role, he was significantly involved in the expansion of the company and the resulting growth.
STAUFF Russia was founded in 2005. From the headquarters in Moscow and the other branch offices in Engels, Magnitogorsk, Nizhny Novgorod, Volzhskiy and Saint Petersburg, the company today promotes the entire range of STAUFF products for hydraulic systems and offers customers and users throughout the country competent support and service. In 2014, STAUFF Russia launched the tube bending department and started with the in-house production of tube assemblies. Furthermore, in 2017 the production of hydraulic hose assemblies was set up. As well as that, in 2020 the welding section was established.  
Today, STAUFF Russia is considered one of the country's leading suppliers of solutions in the field of hydraulic lines.
On behalf of the entire STAUFF team, the STAUFF Blog wishes Mikhail Koshelev every success in his new role.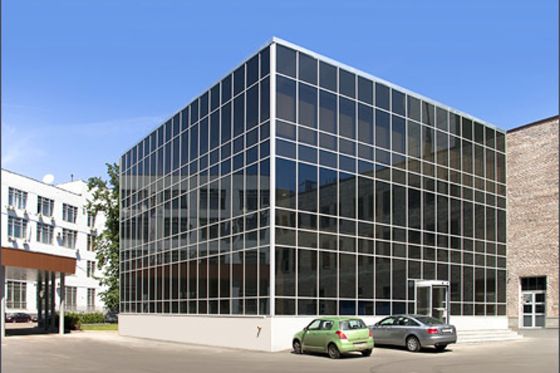 Russland
Moscow
STAUFF LLC
Building 1,
19, Leninskaya Sloboda,
Moscow 115280

Newsletter Subscription
Receive automatic e-mail notifications about new posts on the STAUFF Blog